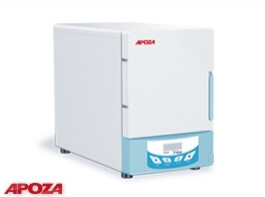 2018.09.01
Vacuum Ozone Disinfector
Discover your Favorite Disinfector!
No need of Consumables!
Without Heat & Water!
We are delighted to introduce you the NEW Ozone V-600
With numerous benefits:
Economical Approach
Easy to Use
Fast with Excellent Disinfection result
Superior Performance for Porous Tools & Instruments
Applicable to Items that are prohibited to humidity
Vacuum & Dryer function included
It will absolutely be your favorite disinfection device.
Contact us to discover more!