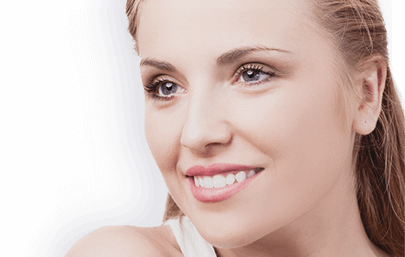 AD7 Mini Pro Autoclave
Advanced Rapid Sterilizer
Your Smart Choice
1. Data logger + USB port for easy saving parameter
2. Digital indicates for pressure, water and door
3. Clear LCD display of operation status
4. Unique and petit for installation
5. Automatic door opening
6. Compact autoclave specaily for Turbines HP
7. Best choice for small clinic & mobile healthcare
Why AD7 Mini Pro?
APOZA AD7 Mini Pro provides unchanged reliability for surgical instruments and handpiece sterilization in about 15 minutes quickest. It helps you eliminate instruments and handpiece bottlenecks by high-efficiency sterilization performance. Easy to operate with one click to enable 4 pre-programmed sterilization cycles.
Speedy 3.5 minutes sterilization cycle available The speedy program is designated for any urgent situation when you need instruments immediately. When enabling program 1, it only sterilizes for 3.5 minutes at 134℃, The total process can be finished about in 15 minutes.
Automatic door opening mechanism
The AD7 Mini Pro shares the same technique with AD7 NewClave Autohouse, the door will open automatically before starting the drying procedure. The steam will leak out from the opening door. It speeds up the drying process with this fantastic design.
Hassle-free auto water drainage design
The auto water drainage design conveniently avoids over-filling and saves your time for draining operations. All you have to do is to fill in water before sterilization.
7 safety mechanisms for utmost operation safety
The AD7 Fast-HP is designed with the world's most comprehensive safety assurance by 7 mechanisms, delivering safe and reliable operation.