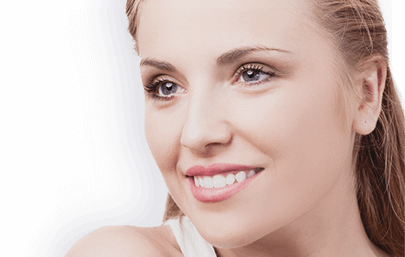 E-Morlit LED Curing Light
Curing Excellence.
The E-Morlit LED Dental Curing Light is equipped with advanced 5W LED, providing only rapid, effective and reliable curing performance.
Instant curing within 10 seconds thanks to advanced 5W power output (effective area: 4.2mm depth)

Maximum light intensity up to 1600mW/cm(2)

3 curing modes (fast, ramp or pulse) and 6 curing time presets (5, 10, 20, 30, 40 or 50 seconds.) provide easy and fast customization

Longer durability and better reliability with over 20,000 hours LED life and the autoclavable light guide
Advanced 10W power output and constant light intensity
The 5W LED brings longer service life with silent and comfortable operation.

Three mode presets:
F:FAST – full power all the time
R:RAMP- gradually increasing power in first 2 seconds, then full power till ends
P:PULSE – 0.2 second interval with full power for 0.8 second

Longer time needed for PULSE mode. User should follow the original instructions of the composite when curing.
6 curing time presets (5, 10, 20, 30, 40 or 50 seconds.)
Durability and reliability
Enjoy the long-lasting over 20,000 hours LED useful life and the autoclavable light guide for better reliability